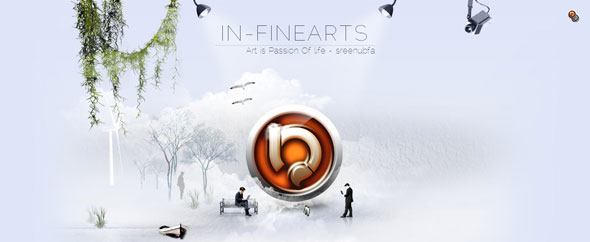 Art is Passion of Life
Visualizer from India, with a Zeal to make Impossible as Possible.
I like to create innovative things in every part of my work which makes the design edge of art.
Mission :
When I came to know that I am interested in creating things, I thought it was the piece of cake that has to be graped. But I wanted to be recognized as one of the fine art. Today I don't give a hoot in hell about that. The mission of my art is to explain and take the communication in the visualized process to the people.