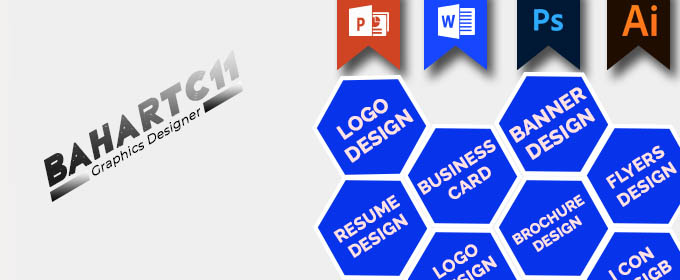 Professional Graphic Designer
Hi!!
Welcome to visit my profile.
My Name is Bahar Uddin. I'm a professional graphics designer.I always like to thinking creative.So if you need a creative designer you can hire me''. I  Like to Create Business Card, Flyer, Brochure, Social and Web Banner, Poster, T-Shirt Design, Typography Design, PowerPoint Presentation etc.
I work with passion, love and carefully.
If you need any kind of Design, Please Contact with me for hiring.
Best Wish, Thank you...