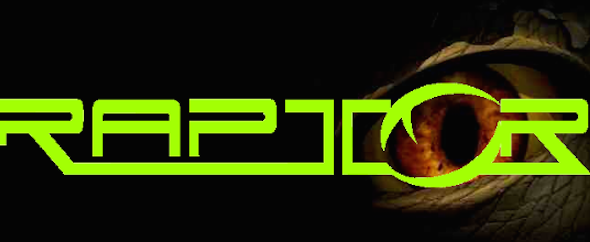 Hunt and destroy competition
Our base industry is software development and Internet marketing. We are specialised in development Internet services that operate "behind" the screen, software that is more used as back-end than the one users can "see".
We also constantly developing our software framework that integrates Internet, desktop and mobile platforms.
Raptor agency is founded in 2004. Is is child company of MIKS computers, computer sales division for three countries, Serbia, Montenegro and Bosnia and Herzegovina originated from 1996.
Show More