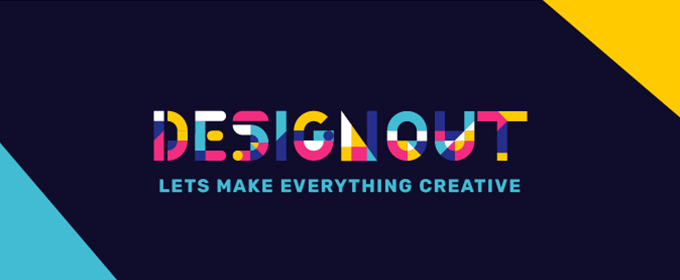 Designout
I'm a freelance graphic designer. I just enjoy doing design works in Design Market like- T-shirt,Stickers,Banner,Phone Cases, wall arts, etc. 

I love Typography,Minimal design,indie art,bright colours Designs and so more.
 
Regarding requests for custom stickers or general inquiries, contact me via email at ashraful657@gmail.com and I will get back to you ASAP.
Thanks for visiting "Designout"