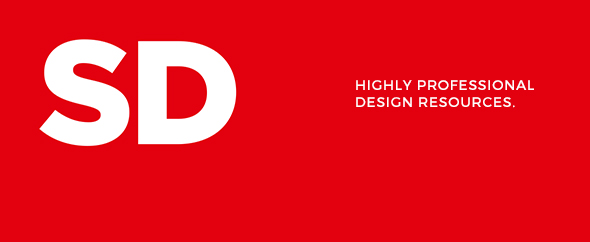 Print Media Specialists
Hello!
First of all we are really honored you have come to see our profile, the people behind the scene. For us it means that we have attracted you in some way, which means we are doing our job right.
The Studio Designs is a Chennai, India based highly professional creative, graphic, premedia, prepress and web design company that offers you a one-stop solution for all your creative and corporate needs.
Please feel free to contact us at any time, We're available for freelance work.
Best wishes, Studio Designs