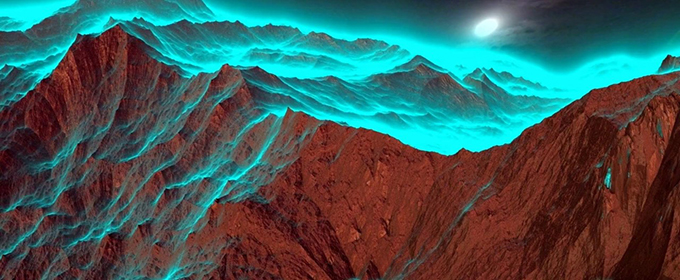 Graphic Designer
Hi,I am Gulam Mustakin.I am a professional Graphic Designer.I have been working in this field for a long time.I achieved a huge experience about graphic design.
I am a passionate and educated Graphic Designer,always following best practices.
Meeting the deadlines and client satisfaction is my first priority.

 MY SPECIALTIES :
 - Logo design
 - Stationery design
 - Brochure design
 - Business card design
 - Flyer design
 - Web banner design
 - Social media cover design
 - T-shirt design
 - Cover and packaging design
 - Poster design
 - Label design    

 Mastered Software's :
 - Adobe Photoshop
 - Adobe Illustrator
 - Adobe In Design
 - Microsoft PowerPoint
 - Microsoft Word
 - Microsoft Excel
  Please contact me if you are looking to BEST SERVICES for reasonable prices.
  I will guarantee the quality and accuracy of my work
  Thank you.