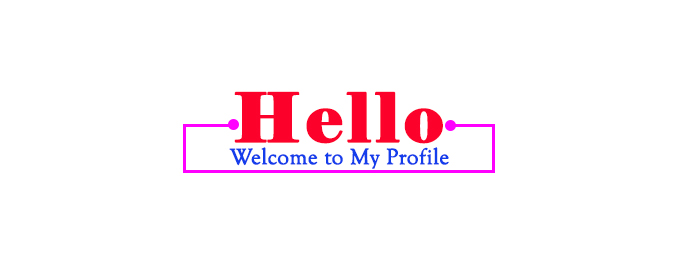 Graphic Designer
I'm a professional Graphic Designer in Bangladesh. I'm self-motivated and hardworking individual. I believe in customer satisfaction, Quality work and I'll complete the given task on time. I can save your time and your money. Looking forward to work for you so that I can show my skills and creativity to all of you on Freelancer Marketplace. If you are looking for expert about……..
 Logo Design
 Flyer Design
 Poster Design 
 Brochure Design
Presentation Design 
 Social Media banner Design
 Business Cards & Stationery 
Lead generation services than I am the right person for you. I have over 2 Years of working experience in Graphic Design. I am highly motivated person, and I will do your job exactly as you wish and I also want to take this. Please feel free to contact me without any obligation.