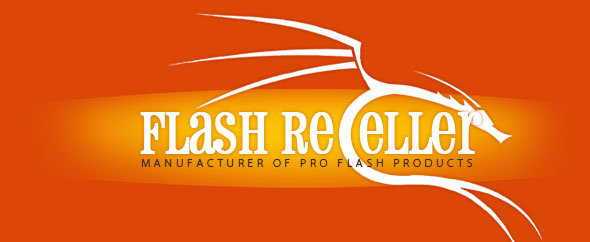 Manufacturer of pro flash products
What is FlashReseller?

We are a team of flash developers and marketers starting a new brand of quality products at affordable prices.

Check our products and any comments are more than welcome. They would help improve our products and the only beneficiary are the customers.