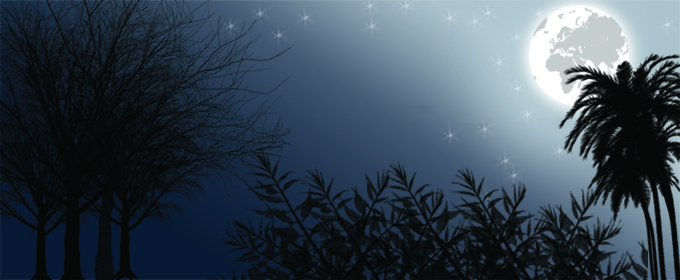 Creative Graphic Designer
I am expert graphic designer with 3 years creative industries experience. I am Expert of Adobe Photoshop, Adobe Illustrator and Adobe InDesign. I always making design with my creativity and with my long time professional experience. My preferred working area is:
★Logo design                  ★Brochure design
★Flyer design                  ★Poster design
★Business Card design    ★Banner design
★Package design             ★Website Layout design
★Mockup design              ★Book Cover design
★Tshirt design
And Also i have strong knowledge of MS Excel, MS Access, MS PowerPoint and Database Management. My goal is to exceed client expectations and ensure they are 100% satisfied. I look forward to working with my clients to help reach their business goals.
Thanks and Regards,
Shakil Ahmed