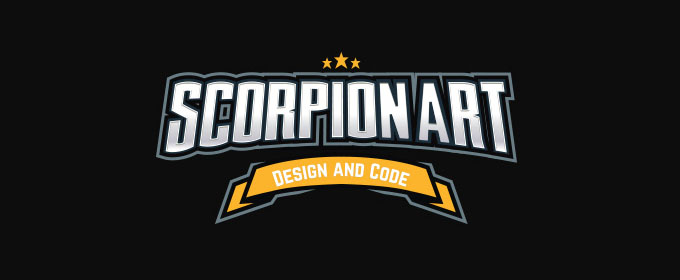 Hello everyone, i hope you all good in Health.
My experience as a designer more than 5+ years. Applications where I work: Adobe Photoshop, Adobe illustrator, Elementor ,Adobe Muse, , CorelDRAW, I offer a full range of services to create a selling product! - Web Design - Elementor Website - Adobe Muse Website - Graphic Design - Website Banners - Photo Editing - Social Media Cover Pages  - Design logos - Business Card - Print Design..
Feel Free Contact with us....