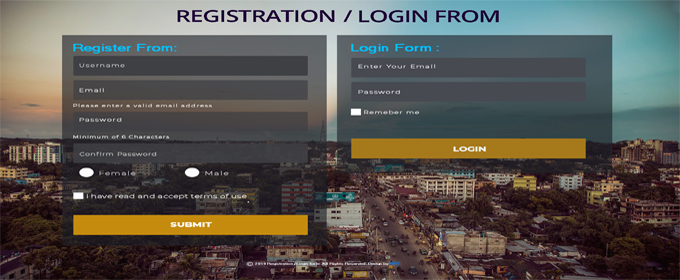 PRo Graphic Designer
This Miajnur Rahman. I'm graphic designer pro from Sylhet, Bangladesh. My work is my passion. Love to Work, like to use my creativity, want to make my clients happy. I like to create design with exceptional view of my mind.

I apply great attention to details to my work. I'm always spend time by my work. I hope you will like my ideas. Thanks!