Softexpochats
A Chatting App. World wide video calls as well as text/image chats with Push notifications, as well as proper incoming/outgoing notifications-ringtones...You can Create Your Own Network and expand your network as large as you want.

Our Demo Video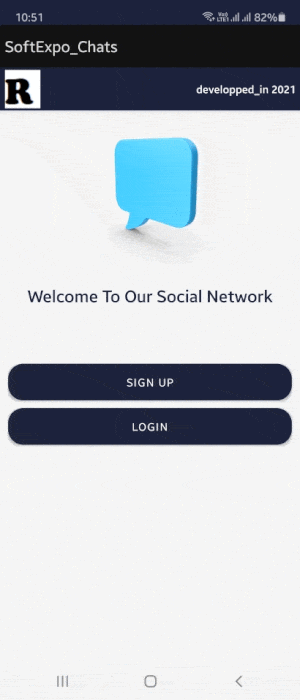 Requirements
---
Android Studio
Android Phone
Firebase Console Account
Basic Knowledge of android programming
Instructions
See our documentation and Reskin pdf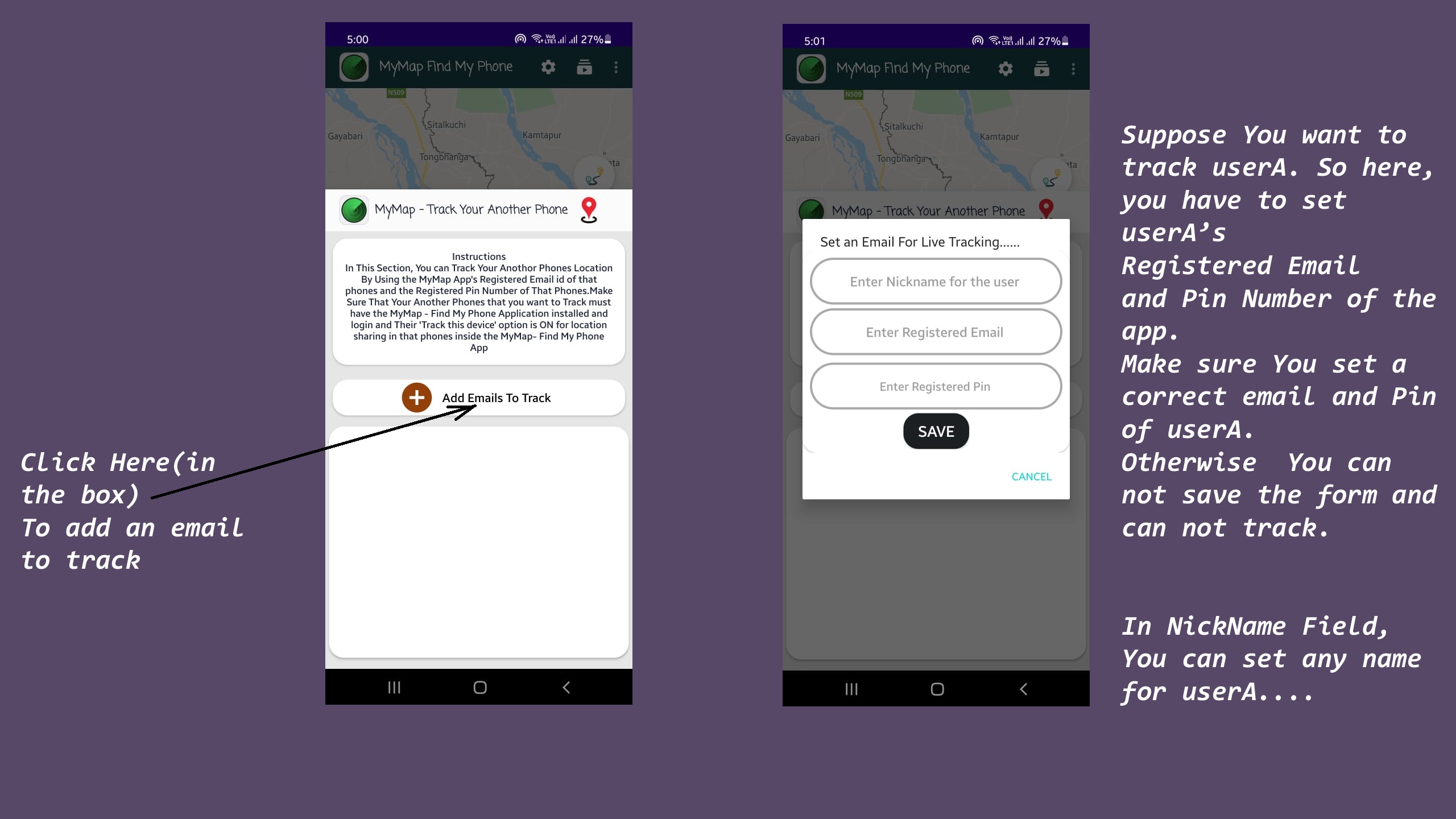 Top Features
SplashScreen
Retrieve Password
Push Notifications
DateTime feature
Seen/Sent features
Users Profile
Profile and Cover photo
Online/Offline feature
Image Sharing
Unsend Messages
Chat Lists
Live Search
Turn/Stun Servers
call Interface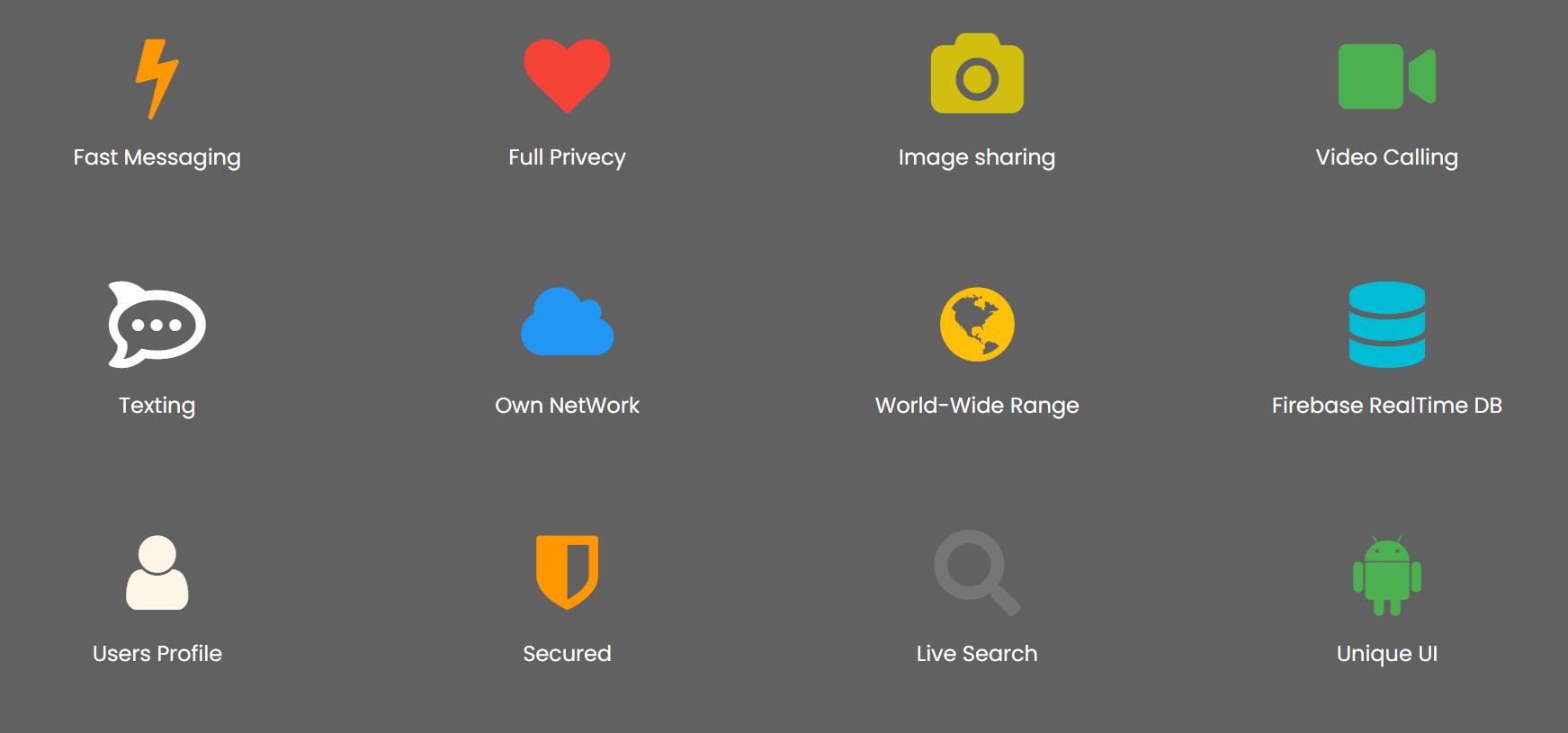 To See our Demo Video Click On The Pic:
Download Our App From Google Playstore

Login Credential
Email: admin@softexpochats.com
Password:admin1
You can also signup with your Email account
Free updates & reliable customer support
---
We are constantly adding new features to our template, and this app template will not be an exception. Since all the future updates will be free of charge once you purchase the license, rest assured that you will not be denied any new feature we come up with.
Support
---
If you have any kind of problem then please comment it or you can get our email address in documentation. We will solve it as soon as possible.
What you will get ?
Android studio source code
Full documentation
24×7 support ( You can Message Anytime. we will reply within 48 Hours.)
If you are facing any kind of problem in the code setup, you can feel free to contact us anytime via comment box
Refund Policy
 We offer a refund if you give us valid reason.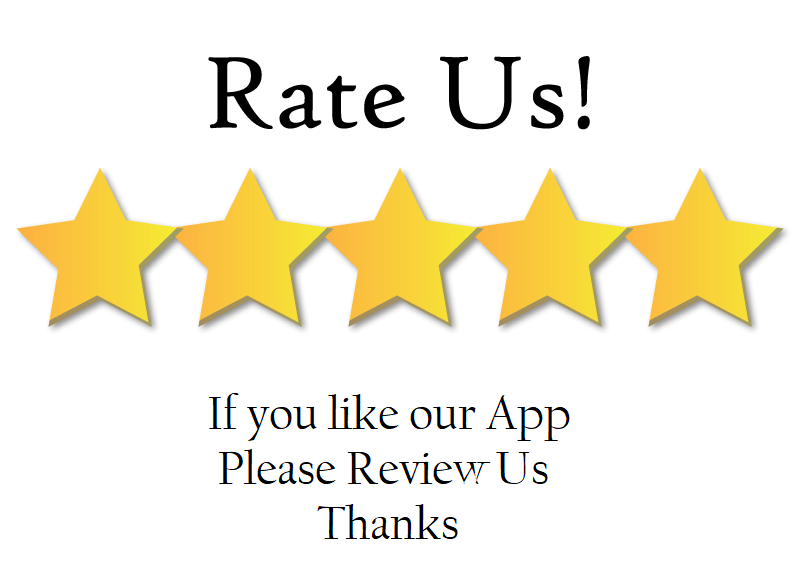 Appreciated on January 20th, 2021