ONOCODE DASHBOARD is a 100% responsive and light weight admin-like HTML/CSS script. It is reliable, cross-browser supported, user friendly and easy to customize. All css codes are separated and comments are provided, and this will make you comfortable to customize it.
The script is 100% responcive to multiple devices and screen sizes which makes it even more powerfull
Comments are provides inside the files and in documentation file you can see how to make the best of it
Features
Easy to customize
Cross browser support
Compatible for all devices and screen sizes
More than 250+ icons from Entypo Icons
Valid XHTML/CSS markup
jQuery slide effect
Lightweight (about 200KB)
Screenshots
This is how it looks on desktop & laptop:
This is how it looks on tablets:
This is how it looks on mobile devices:
A set of 250+ entypo icons by Daniel Bruce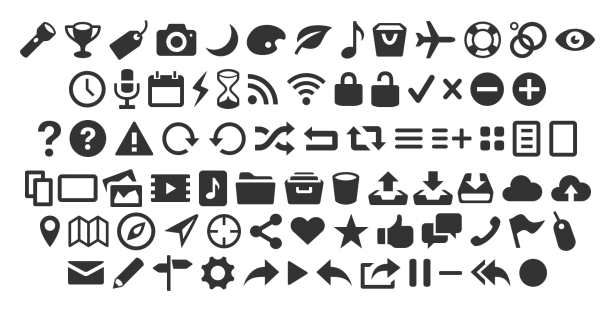 Updates
Updates are free for lifetime.
Help & Support
If you need any assistance please don't hesitate to contact us.
Appreciated on May 5th, 2015