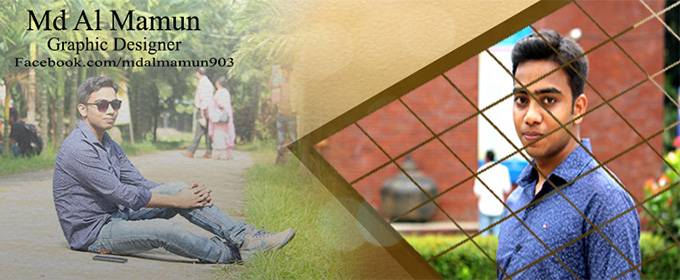 Professional Graphic Designer
I am a Professional Graphic Designer. My key focus is to exceed client and employer expectations.I want your project to be beautiful and legible and have your clients coming back for more. I will help you find the perfect layout and design that suits you, or work with your existing template. I believe in strong communication and meeting deadlines. Looking forward to working with you.
My Graphic design services :- * Graphic Design * Logo Design * Flyer Design * Brochure Design * Business Card Design * Banner Design * Illustration Design * T Shirt Design * E Book Cover * Brochure Design.
Show More