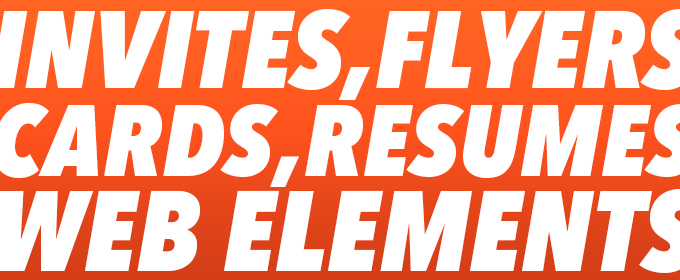 Good design never becomes obsolete
I always found success in art, all through my school career, people would ask me to draw pictures for them and when I got to college, I knew it was the only thing I wanted to study.
I've been creating various designs for more than 10 years.
-Graphic design (posters, brochures, logos, illustrations, covers)
-Web design (landing pages, banners, websites)
I have experience in long-term cooperation with such companies as: Distractify, German Doner Kebab, NKD Pizza.
I'm also a top designer of the Upwork.