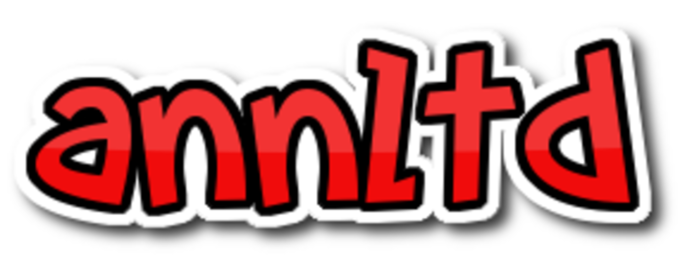 WordPress And Android Studio Expert - Web Design Development & Android app, Social Media Marketing Skills
WordPress Website & Android studio  app Developer (3+ Yrs Exp.) | WORDPRESS Expertise for Website Development  Designing & Android app Development) - mobile and tablet friendly, fully Professional Look.
Internet Marketing Consultant | Social Media Marketing & Advertising) | Lead Generation | Internet & Market Research.
For website Designing, the technologies I work on are WordPress, JavaScript, HTML, WooCommerce etc.
For app Designing, the technologies I work on are Android Studio, Java ,Css ,Php , Xml, wooCommerce etc.
I have a Dynamic Profile with an excellent blend of Internet Marketing Expertise, qualified BSC (Computer Science) and Great knowledge of Information & Technology.
 My skills and abilities in the Industry that I apply while being resourceful, innovative and flexible.
I'm here to give free support and consultancy on your projects (Consultation into the concept of your idea, technology etc) to make a long-term relationship with you.
--------------------------------------------------------------------------------------------------------------------------------------------
Already Developed (News and Blog app , E-commerce app , Food and Restaurant app ,Web to App ,Dictionary app ,Wall paper app ,Social Networking app Like Facebook , twitter ,Instagram ,Flickr ,Wallet app etc). 
Socia l Media Marketing (Facebook, Twitter, LinkedIn, Google+, Instagram, Flickr etc.)
 Pay Per Click Advertising (Google Adwords)
Online Advertising & Display Advertising
Freelancer Website
Real Estate  website
 Blogging
Google Analytics
 Graphics Designing: Logo | Banner | Slider Images | Ad Banner (GIF, JPG & in all formats)
Android app UI design
Web Designing (WordPress Expertise | Speed Optimization | Mobile Responsive
………………………………………………………………………………………………………………………….
We have developed
E-commerce websites
Deal websites
Medical Devices
Small- Medium scale Business websites
Social Network websites
and many more...
I had worked on so many project so if Anyone want to see the demo of my work then please contact me and i am working as full time Freelancer. So anyone contact me any time……………….