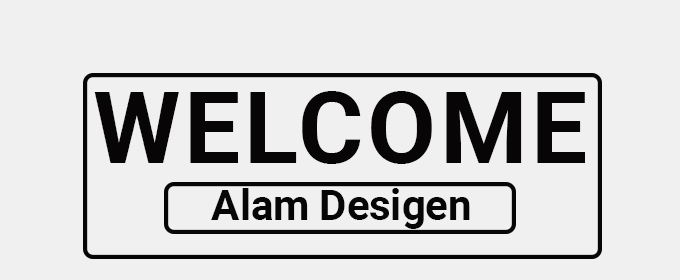 Creative Graphic Designer
hello,
I am MD SAHIN ALAM
professional Graphic designer.
Here Is an expert designer to assist you with an excellent graphical workout. So don't Hesitate to contact me if you need anything related to design.
I work with passion, love and carefully.
If you need any kind of Design, Please Contact with me for hiring.
Best Wish, Thank you...