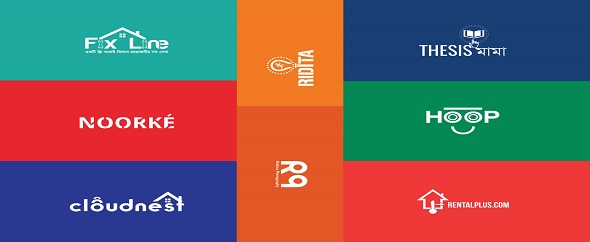 Web Graphics & Print Designer
I'm a professional Graphic Designer. More than 4 years of experience on graphic design. My passion is making a high quality design and work until client satisfaction. I work professionally as a graphic designer but am equally proficient in print design and am always looking for scope to utilize my skill.
 I am specialized in :
* Logo Design
* Business card Design
* Flyer Design
* Brochure Design
* Banner Design
* Brand Identity Design
* Social Kit Design
* Food Menus
Please feel free to contact with me. Thanks for viewing my profile.