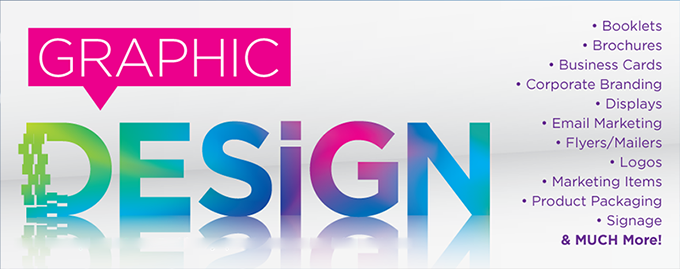 Creative Graphic Designer
Welcome to my Codegrape profile, I am professional graphic designer specializing in Logo Design, T-Shirt Design, Flyer Design, Brochure Design, Id Card Designs, Book Cover Design, Business Card and complete BRAND IDENTITY for businesses. From Logo Designs to branding designs and other graphic designs related services, I am totally ready to be of help.
So, if you need anything Design just buy your favorite design on my site.