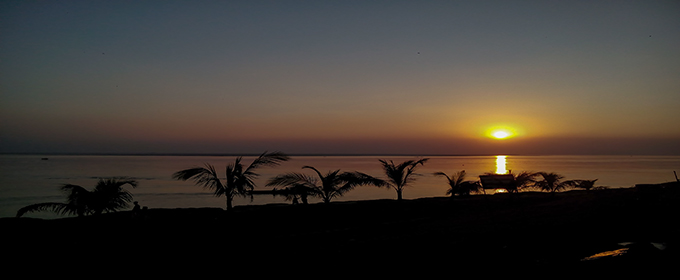 Professional Graphic Designer
I am Muhammad Rabiul Islam from Bangladesh.
I am a professional graphic designer with over 3 years of experience and I am an expert in Adobe Photoshop and Adobe illustrator & Adobe InDesign. I love working on project with people and also am a great tam player.
I love to create beautiful graphics in short time range.