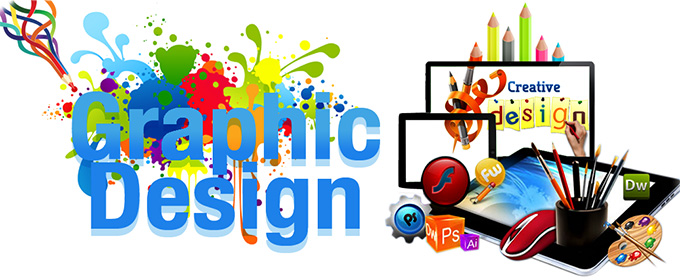 I am a Professional Graphic Designer
Hello I am Mahfuj
  Welcome to My page.
 I am passionate about creating beautiful designs. Focused on, Graphic, Illustration, Logo design,
 Branding, Web banner design, etc.
If you have any issues regarding my file. Please let me know through email. I'm glad to help you :)
     Thank you....