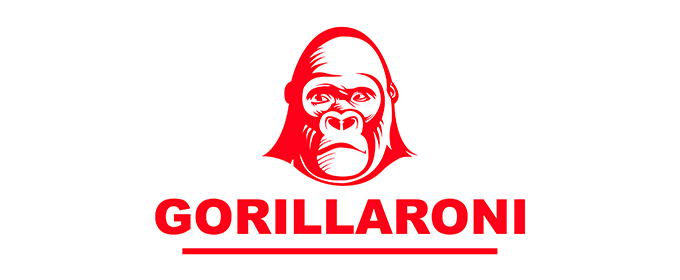 Graphic design from Gorillaroni!
| Mockups | Logo | Printing design | Packing and labels | Outdoor advertising | Corporate Identity | Web design and layout |
Hi, I'm a graphic designer based in Zaporozhye, Ukraine. I work in several disciplines, creating a logo, corporate identity, outdoor advertising, web pages, printing and digital design, packaging design and creative direction. Also, I'm passionate about creating premium products that will help you create cool presentations.

I believe in formal simplicity as the most effective way to communicate and so that decisions last in time.
EMAIL: vsrzeka@gmail.com
Gorillaroni Mockup: https://www.behance.net/gorillaroni_mockup
Gorillaroni Design: https://www.behance.net/gorillaroni_design
Instagram: https://www.instagram.com/gorillaroni_group/
Thank you very much for your support.