Whatsapp Status Saver
FEEL FREE TO CONTACT US VIA:
Whatsapp Status saver is an easy application which helps you to save all your whatsapp status imagess and vidoes in one click, Re-post and share with love ones Whatsapp Status Saver is useful android app that helps you view, download, save and share WhatsApp status images and videos of your friends. Thank you for choosing Whatsapp Status saver!
TRY DEMO APP:
Android Side:
Whatsapp Status Saver
Beautiful UI
Save Images and videos of your friends
play video support
e-post and share statuses
Admob with Banner and Interstitial ads Integrated
Navigation Drawer
About app included in nav drawer
Rate App in nav
Easy to use with Material Design
Compact size (in case you are low on memory!)
Exo player for vidoe statuses
And Many More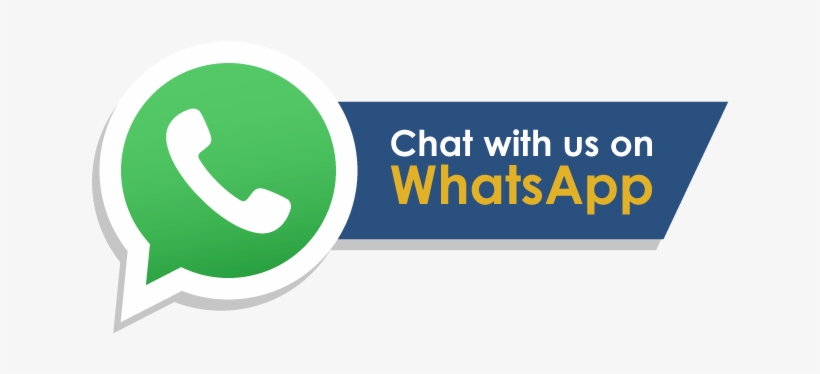 What U Get:
Full Android Source Code.
Full Documentation.
Screen shot
Appreciated on April 21st, 2021