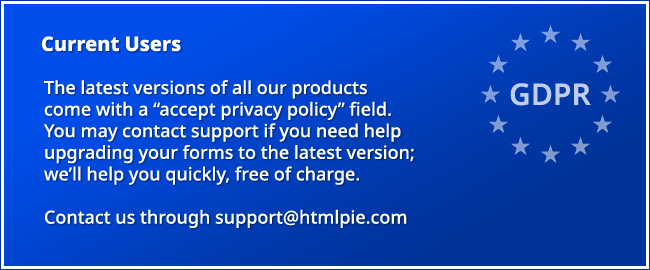 Description
Have some domains to sell? Here's a fast & easy way to do it! The WordPress version of our popular PHP script "This Domain is For Sale" can help you receive offers for your domain names directly from visitors instead of using a domain marketplace!

Top reasons why you should buy this product!
| | |
| --- | --- |
| | Handle tons of domains in 1 WP |
| | Works with any theme! |
| | VisualComposer support! |
| | Per-domain logo upload |
| | Domain list filters |
| | Domain search |
| | SEO statistics! |
| | Domain expiration warnings |
| | Per-domain configuration |
| | Fixed-price sales |
| | Multiple currencies supported! |
| | On-the-fly currency conversion! |
| | Filter tables by date, domain, etc |
| | Mark domains as "sold" |
| | Set starting price (Optional) |
| | Limited time bidding (Optional) |
| | Automatic plugin updates |
| | Affiliate links! |

       
       

Strong spam protection
IDN support (UTF8 domains)
Offer & visit Statistics
E-mail & IP address blacklist
Optional comments
Receive offers via email
Tens of Shortcodes
Powerful cache
SMTP support
Minified HTML & JavaScript
"Accept Privacy Policy" field
for GDPR compliance
Export data to CSV
Multi-site support
WP Coding Standards compliant
Well-documented
Free theme included!
Top-notch support!
And really much more...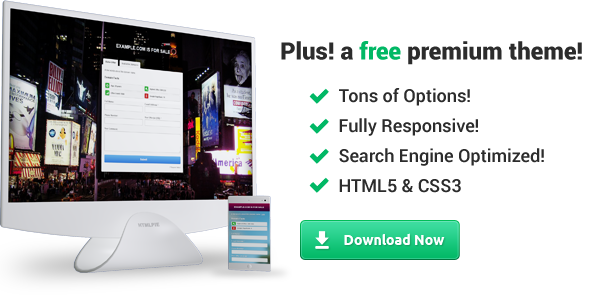 Join 600+ Happy Users!