We created a unique Script & Plugin Bundle that will definitely help you in your future projects.
The products are very diverse so you can suit them to your needs.
You will receive 12 Plugins and 38 Scripts & Code.
For each one, you can check the Live Preview so you can see all the details.
Usually, this bundle cost over $2905 but you can get it now for just $19 (with extended license included).
Take a look at what you get:
38 Scripts & Code
Ultimate Youtube Playlist Video Player
RoyalTimer Multicolor Countdown Timer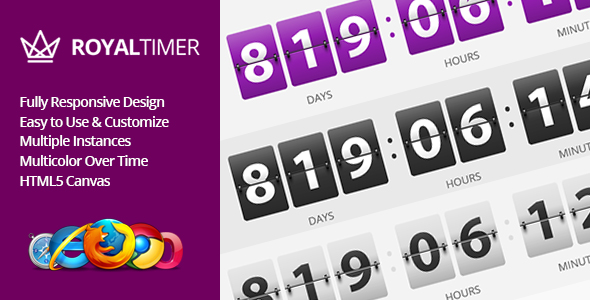 StickyMenu Responsive Mega Footer Navigation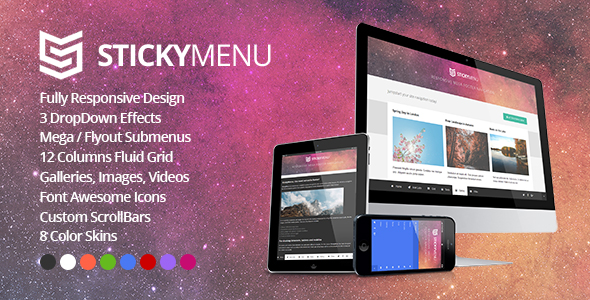 AlphaMenu Responsive jQuery Mega Menu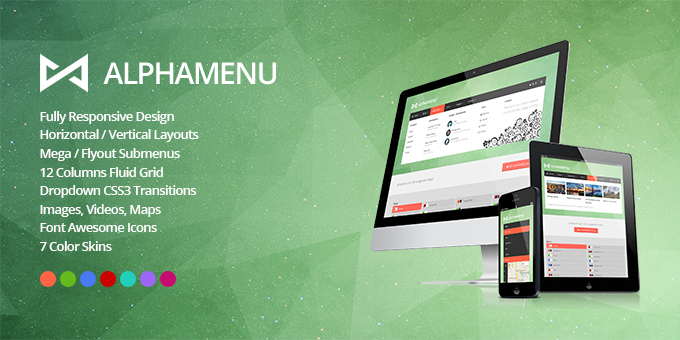 RubyMenu Responsive jQuery Accordion Navigation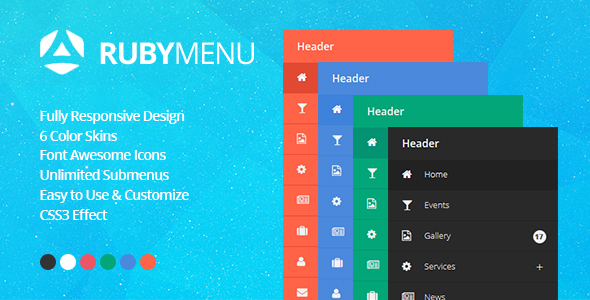 CSS3 Image Hover Effects
CSS Button Hover Effects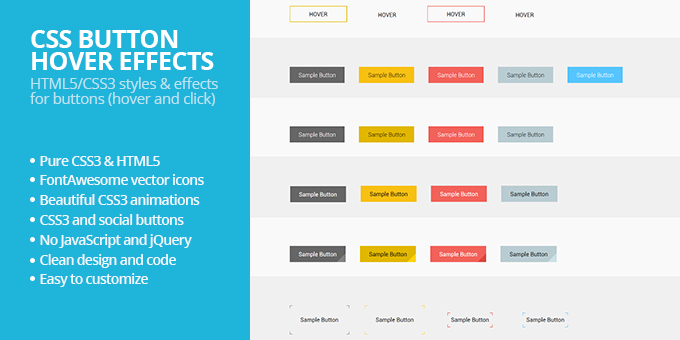 CSS Star Rating
Smart Carousel Responsive jQuery Plugin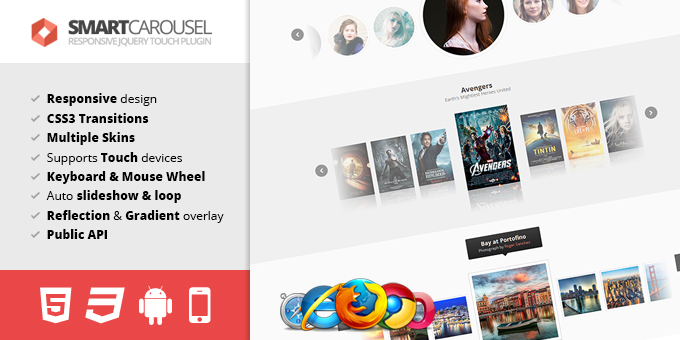 Flex Carousel Responsive jQuery Plugin
Easy URL Shortening with Analytics - PHP MySQL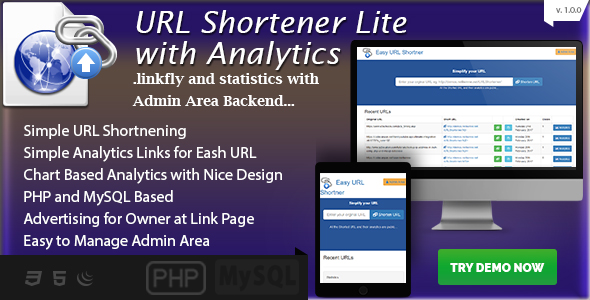 Vina Online Exam System
Facebook Live Polls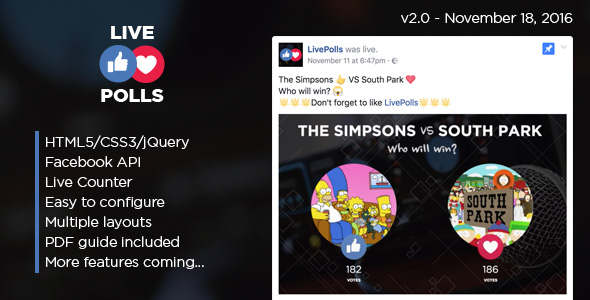 vstream - Live Streaming Script V2.0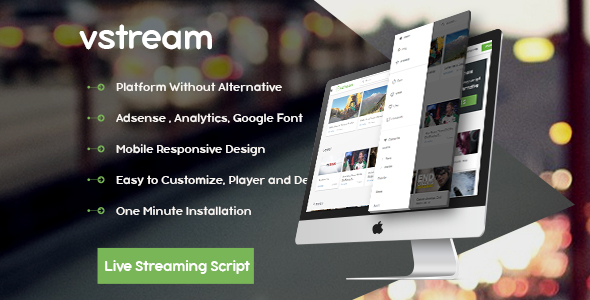 Videogator - Video Sharing Script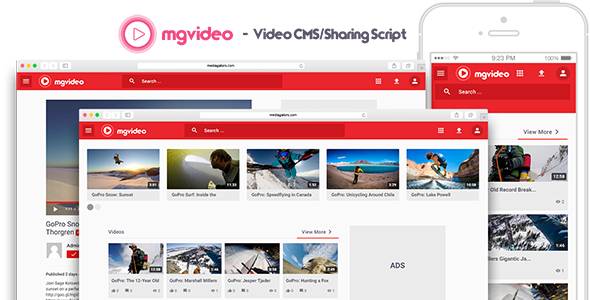 Tube Youtube API Engine Pro
PHP Easy Lock - Add Password On Your Page
This Domain is For Sale
Website Under Construction Landing Page
Responsive HTML5 YouTube Vimeo Video Player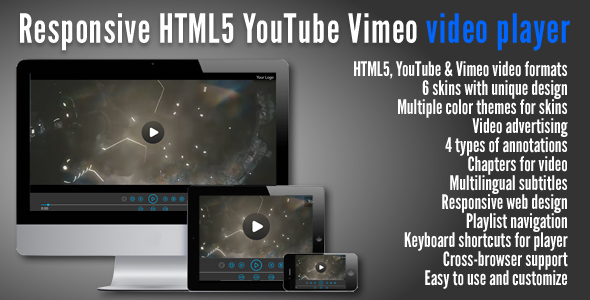 OES - Online Examination System
Minimal Audio Player Soundcloud
Round CSS3 Pricing Tables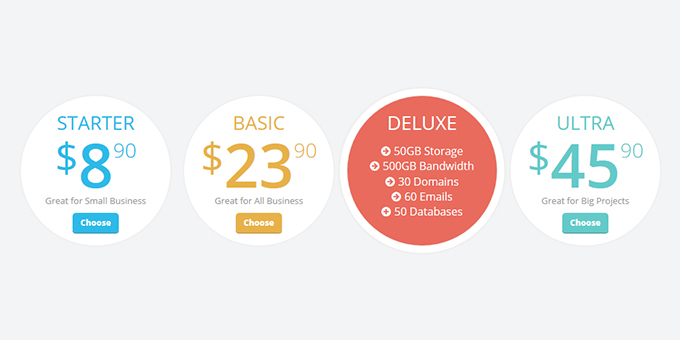 Social Sidebar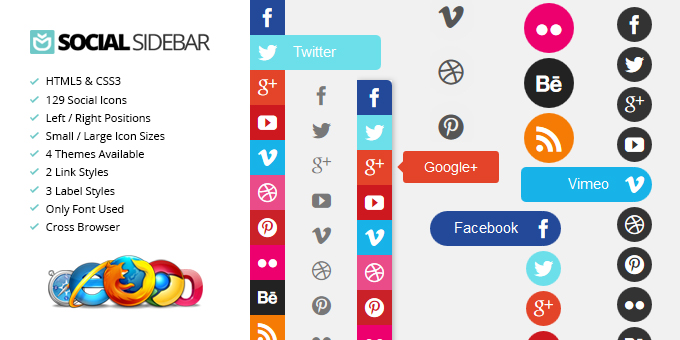 Elegant Pricing Tables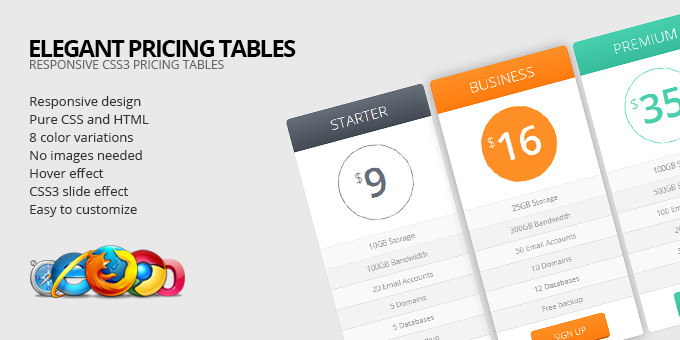 Circular Countdown jQuery Plugin
Sliding Tabs jQuery Plugin
Social Feed Parser
HTML5 Audio Player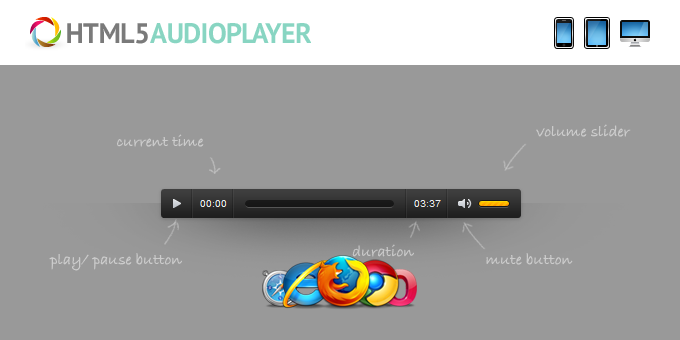 Apex Slider Responsive jQuery Plugin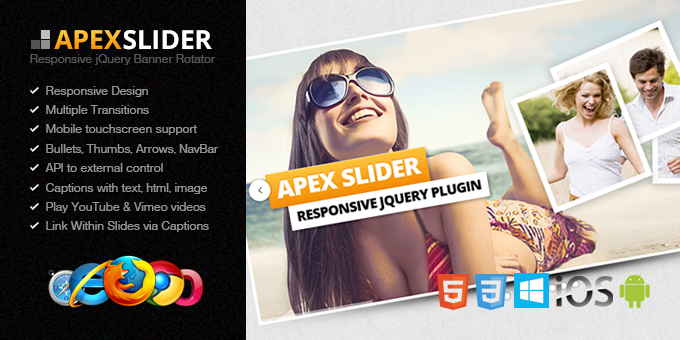 jQuery Fullscreen Image Gallery v2
jQuery Banner Rotator
HTML5 Video Background
Ajax Contact Form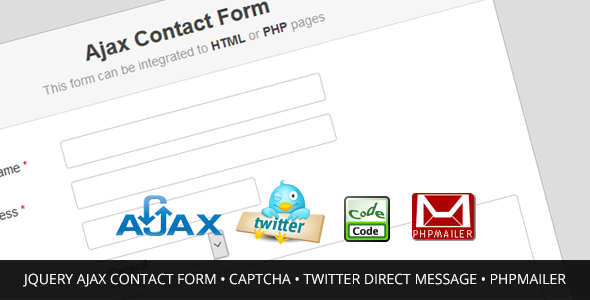 jQuery Fullscreen Image Gallery
jRollingNews
Invotim - Project Management System
jQuery Sliding Image Gallery
12 Plugins
Mountain Responsive Coming Soon WordPress Plugin
Social Sidebar WordPress Plugin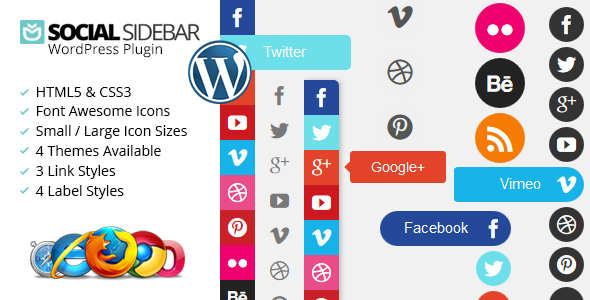 HTML5 Video Background WordPress Plugin
Circular Countdown WordPress Plugin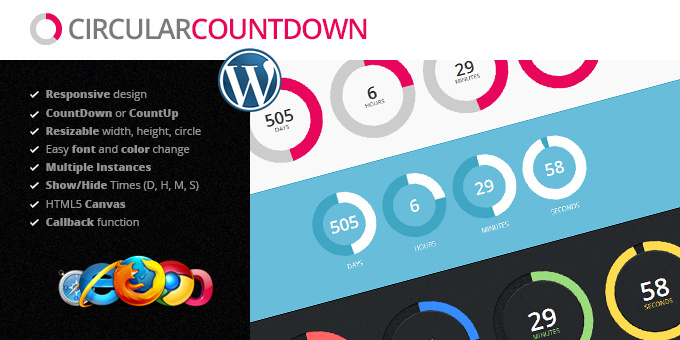 Wordpress Images,Text Hover CSS3 Animation Widget
jQuery Banner Rotator WordPress Plugin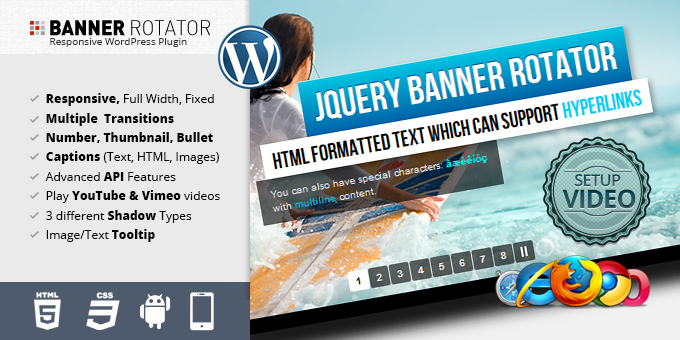 TMPlay WordPress Plugin - Playing Cloud Drive on JWPlayer
Sliding Tabs WordPress Plugin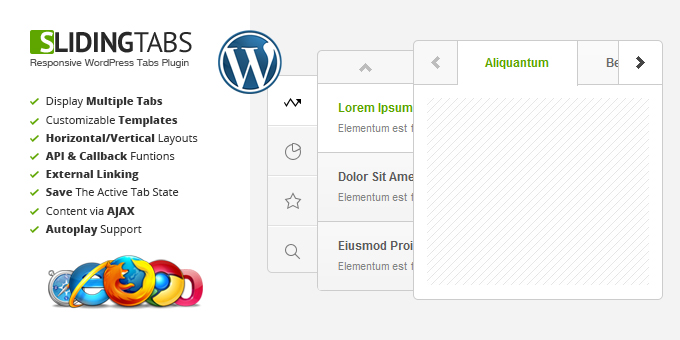 jQuery Fullscreen Image Gallery WordPress Plugin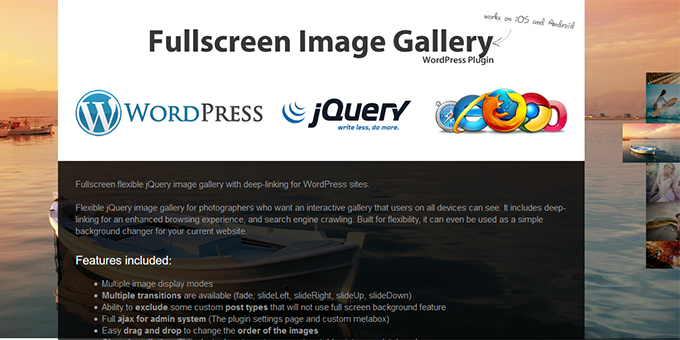 BH Custom Preloader
Total SEO - Ultimate SEO Plugin for WordPress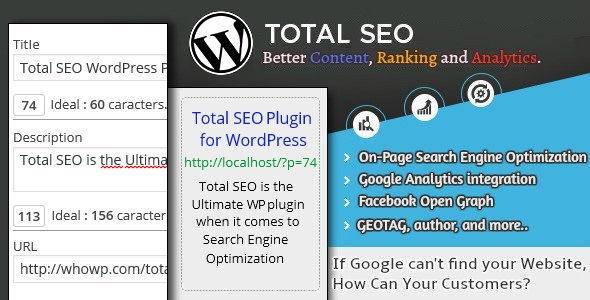 TweetDis Wordpress Twitter Plugin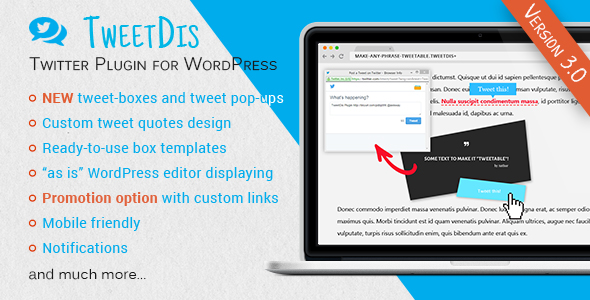 Appreciated on October 25th, 2017